Vision
"Our Vision is to be a model school in human values education. To encourage children to think independently, to be passionate about what they wish to do, to value excellence. To be a learning mode all their lives. With knowledge, confidence, compassion and cheer, children must proceed to make the world a better place than they found it."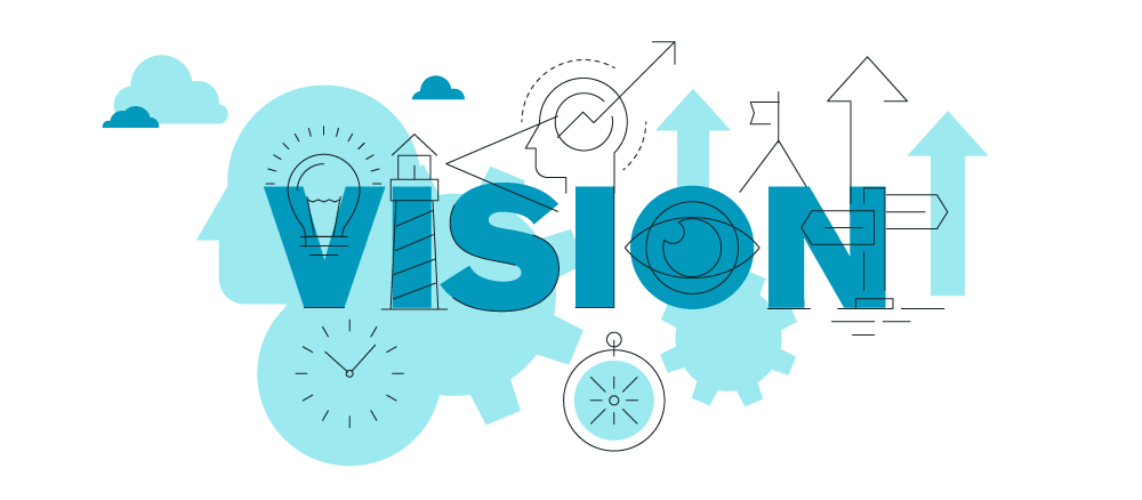 Mission
"To provide and model a safe school environment, based on human values, which honors the uniqueness of all children, enabling them to realize their inner potential of character development and academic success.The values of Love, Truth, Peace, Right Conduct and Non-Violence form the pillars of the school. It is the pivot upon which the school's professionalism and ethos revolve. To fulfil our mission, we aim to"
1. Work together with our wider school community to create an environment, culture and ethos permeated by the active practice of the five inherent human values: Truth, Right Conduct, Peace, Love, and Nonviolence in daily life.
2. Select competent staff with good character and support them in being excellent team members and exemplars of the human values.
3. Maintain a student population that reflects local and national culture.
4. Provide the environment, resources and opportunity for each child to achieve their best academic potential.
5. Provide education which is experiential and transformational in character, in addition to imparting knowledge and skills.
6. Encourage the unity of thought, word and deed.
7. Develop an active social conscience in students and an inclination to provide service to others.